Sorry, no posts matched your criteria.
U.S. Stalag Luft III PoW group honours Ted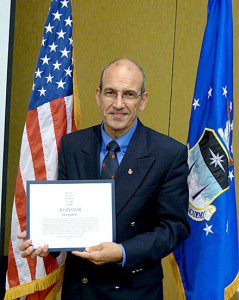 The Great Escape: A Canadian Story
has received its first recognition in the United States. In late August 2014, members of the Stalag Luft III Prisoners of War Association in the U.S. presented Ted Barris with a "Certificate of Honor" for his work on publishing the historical account of the famous 1944 breakout in the Second World War.
[more…]
Ted does TEDx Talk
On May 8, 2013, Ted Barris spoke to students of St. Mary Catholic Secondary School in Durham Region (east of Toronto). The original TED Talk presentation posed the question: Why should young people reflect on war and veterans?
2014 Libris Award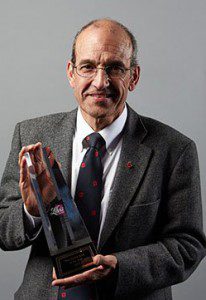 During a gala ceremony in Toronto, on June 2, the annual Libris Awards were presented. Ted Barris's book, "The Great Escape: A Canadian Story," received the 2014 Libris Best Non-Fiction Book Award, sharing the honour with Chris Hadfield for his book "An Astronaut's Guide to Life on Earth." In presenting the award, host Terry Fallis explained the criteria: "The award for non-fiction book of the year goes to a Canadian work of non-fiction published in 2013 that made a lasting impression on the Canadian book selling industry, through wide media attention, increased traffic to bookstores and strong sales."
Queen Elizabeth II Diamond Jubilee Medal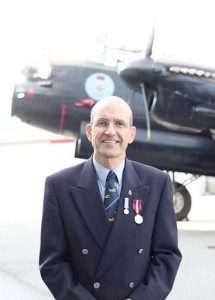 During an awards ceremony at the Canadian Warplane Heritage Museum on Oct. 14, 2012, Sen. Joseph Day presented Ted Barris with a Queen Elizabeth II Diamond Jubilee Medal. The announcement issued with the award said, in part, "the medal is a visible and tangible way to recognize outstanding Canadians … who have built and continue to build this caring society and country through their service and achievements."
[more…]
Commendation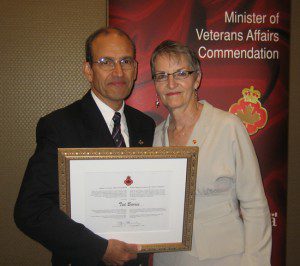 On July 27, 2011, the Minister of Veterans Affairs for Canada awarded 19 citizens his annual commendation. Traditionally, the award is "presented to those veterans … who, in an exemplary way, have contributed either to the care and well-being of veterans or to the remembrance of the sacrifices and achievements of Canadians in armed conflict."
Most of the 2011 recipients are veterans. Ted Barris, a civilian, also received the commendation.
[more…]
About Ted Barris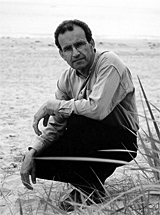 Barris is an accomplished author, journalist and broadcaster. As well as hosting stints on CBC Radio and regular contributions to the
Globe and Mail
and
National Post
, Barris has authored 16 non-fiction books and is a full-time professor of journalism at Centennial College in Toronto. He has also written a weekly newspaper column - The Barris Beat - for more than 20 years.