Barris brings D-Day presentation to Askennonia Vets Lunch
November 22, 2017 @ 12:00 pm

-

2:00 pm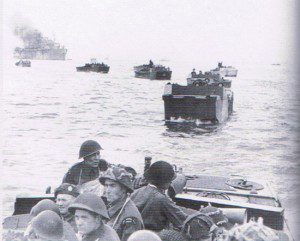 On November 22, Ted Barris makes his fifth return appearance at the Askennonia Veterans' Luncheon. With the 75th anniversary of D-Day coming in 2019, Ted will talk about the Canadian role in the invasion. On June 6, 1944, nearly 15,000 Canadians — at sea, in the air, and on the ground — joined the long-anticipated D-Day invasion of Nazi-occupied Europe on the Normandy beaches. The Canadian beach was codenamed JUNO. On that day, the Canadians fought their way farther inland than any other Allied troops.
In Juno: Canadians at D-Day, June 6, 1944 Ted Barris tells the story of JUNO in the voices of the men who were there. His research turns up new material – how spoofing techniques deflected attention from the Normandy beaches, what secret weapons Canadians used to catch the defenders off guard, why Canadian journalists and filmmakers scooped the world that day, how intelligence kept the whole operation secret even from Allied troops, what Norman citizens witnessed as the Canadians landed, and why the entire D-Day operation was postponed at the last moment.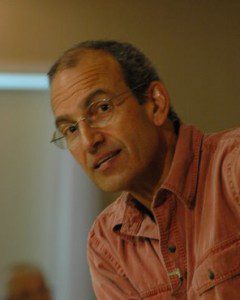 Ted Barris is an author, journalist and broadcaster. As well as hosting appearances on CBC Radio and regular contributions to the National Post and Legion, Air Force and Zoomer magazine, he is a full-time professor of journalism and broadcasting at Centennial College in Toronto. He has authored 18 published, non-fiction books.
In 2011 he received the Canadian Minister of Veterans' Affairs Commendation and in 2012 the Queen Elizabeth II Diamond Jubilee Medal. On June 2, The Great Escape: A Canadian Story received the 2014 Libris Best Non-Fiction Book Award.