Barris brings Great Escape story to Collingwood Probus
November 2, 2017 @ 10:00 am

-

12:00 pm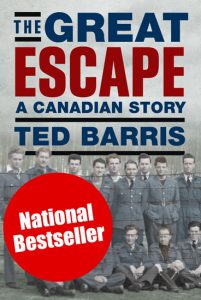 On November 2, Ted Barris speaks to the Collingwood Probus Club. He will speak about and show illustrations from his award-winning and bestselling book The Great Escape: A Canadian Story. On the night of March 24, 1944, eighty Commonwealth airmen crawled through a 360-foot-long tunnel, code-named "Harry." Most slipped into the darkness of a pine forest beyond the wire of Stalag Luft III, a German POW compound near Sagan, Poland. The event became known as "The Great Escape." What audiences who've seen/heard Ted Barris present this story have learned is that "The Great Escape" was in many ways "made in Canada." Based on his original interviews, research and assembly of memoirs, letters, diaries and personal photos, Barris reveals that many of the escape's key players were Canadians. His now National Bestselling book and his presentation come across like a Hollywood movie script, but they are in fact the true story!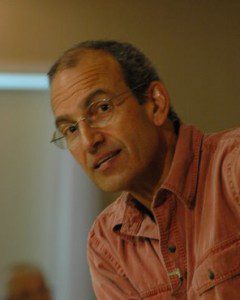 Ted Barris is an author, journalist and broadcaster. As well as hosting appearances on CBC Radio and regular contributions to the National Post and Legion, Air Force and Zoomer magazines, he is a full-time professor of journalism and broadcasting at Centennial College in Toronto. He has authored 18 published, non-fiction books.
In 2011 he received the Canadian Minister of Veterans' Affairs Commendation and in 2012 the Queen Elizabeth II Diamond Jubilee Medal. His book The Great Escape: A Canadian Story received the 2014 Libris Best Non-Fiction Book Award.