Barris brings Vimy story to Learning Unlimited Oxford
November 8, 2017 @ 10:30 am

-

12:30 pm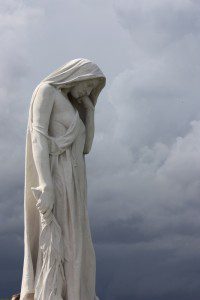 On November 8, in the 100th anniversary year of the Battle at Vimy Ridge, historian Ted Barris brings this great moment in Canadian history to Learning Unlimited Oxford. Drawing content and visuals from his bestselling book Victory At Vimy, Ted will walk his audience through events of that famous Easter Monday morning – April 9, 1917. Fighting for the first time as a national army, that day, Canadian troops swarmed up that strategic ridge in north-central France and in a matter of hours accomplished what no Allied army had, in nearly three years of blood-letting in Europe. They seized Vimy from an entrenched German army. Indeed, Ted Barris makes the case that those young citizen soldiers gave birth to a nation – Canada.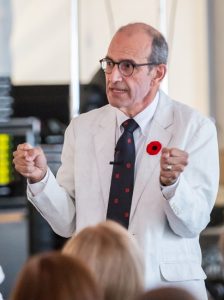 Ted Barris is an author, journalist and broadcaster, making regular appearances on CBC Radio and contributions to the National Post and Legion, Air Force and Zoomer magazines. He has authored 18 published, non-fiction books.
In 2011 he received the Canadian Minister of Veterans' Affairs Commendation and in 2012 the Queen Elizabeth II Diamond Jubilee Medal. His book The Great Escape: A Canadian Story received the 2014 Libris Best Non-Fiction Award.