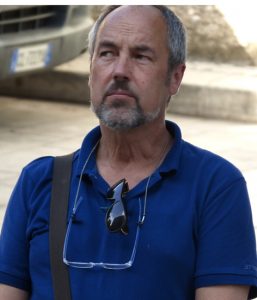 Like it did millions of other Europeans, the Second World War changed Rene Thied's life. Born in Hanover, Germany, following the war, Thied first learned about the Holocaust while he attended Ann Frank Schule, a grade school in Hanover. Even as a boy, Rene was appalled by what the Nazis did during the war.
"I couldn't live in a country that had done such a thing," he told me years later, "so, I decided to leave my home country."
Today, November 11, Canada's annual Remembrance Day, I will try to pay tribute to as many Allied servicewomen and men as I can. Over the years, I have had the good fortune to meet and interview perhaps 6,000 vets of the two World Wars, the Korean War, U.N. peacekeeping and Afghanistan. Many of them are top of mind today.